The difference between a relaxation massage and a therapeutic massage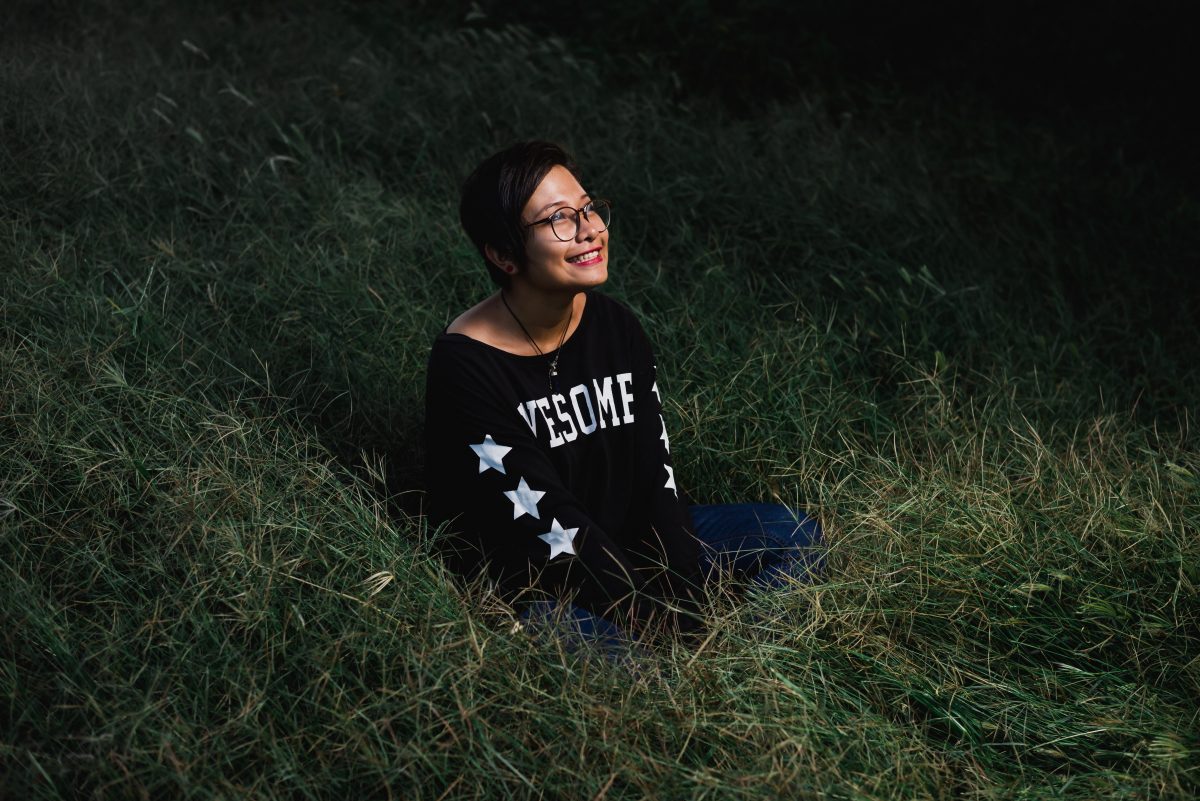 To shamelessly quote Dylan: "the times they are a changing". Life now moves at a break-neck pace as technological advances make accessing information faster than ever before. When everything moves this fast, stress typically enters the picture. Finding peace and balance in the midst of it all becomes a must for maintaining health and well-being. Massage can help! But many people want to know whether they should get a "therapeutic" massage or a "relaxation" massage. So, how does one know the difference between a relaxation massage and therapeutic massage? To put it simply: relaxation massage is actually one of many types of therapeutic massage. 
Managing stress is integral to a healthy lifestyle. A relaxation massage crafted with techniques to ground, center, and calm can deliver just the therapy needed to keep stress in check. To fully explain this point we will break down the details.
What is a Therapeutic Massage?
According to Learn.org, "Therapeutic massage is the manual manipulation of the body's soft tissue, and it's generally used for the reduction of stress and pain. It has been used in many world cultures for more than 4,000 years. Because many diseases are exacerbated by stress, therapeutic massage can help a person become healthier and more resistant to disease." Therapeutic massage can help with many conditions such as:
Anxiety

Depression

Chronic pain syndromes

Muscular pain

Stress!
Stress, anxiety, depression, and pain all play a role in intensifying many ailments and diseases. Therapeutic massage helps break the cycle.
What is Relaxation Massage?
As discussed, stress can have a negative impact on health. Even without any underlying health conditions, stress makes people feel bad. Maybe it was a bad week at work? Or there's a big presentation coming up, or a family emergency that has taken its toll. Relaxation massage uses techniques designed to help people release emotional and physical tension. Think slow, flowing, and affirming.
At Nimbus, a relaxation massage would generally be a large part of a massage for general wellness or a massage for stress, anxiety, and depression. However, relaxing techniques can enhance any massage. It can help restore wellness or prevent . It can help people stay on top of what their body needs for their best health. Additionally, it can help people cope with long-term medical diagnoses, whether the condition is theirs or their loved-one's. 
The Nimbus team is ready to help you along your wellness journey. When you come in, we will take a deep dive through your needs and create a plan which will address the type of massage you need whether therapeutic or relaxation to help you find balance, peace and joy. To book a massage today, click HERE, we look forward to helping you feel better.