Yoga benefits us in many ways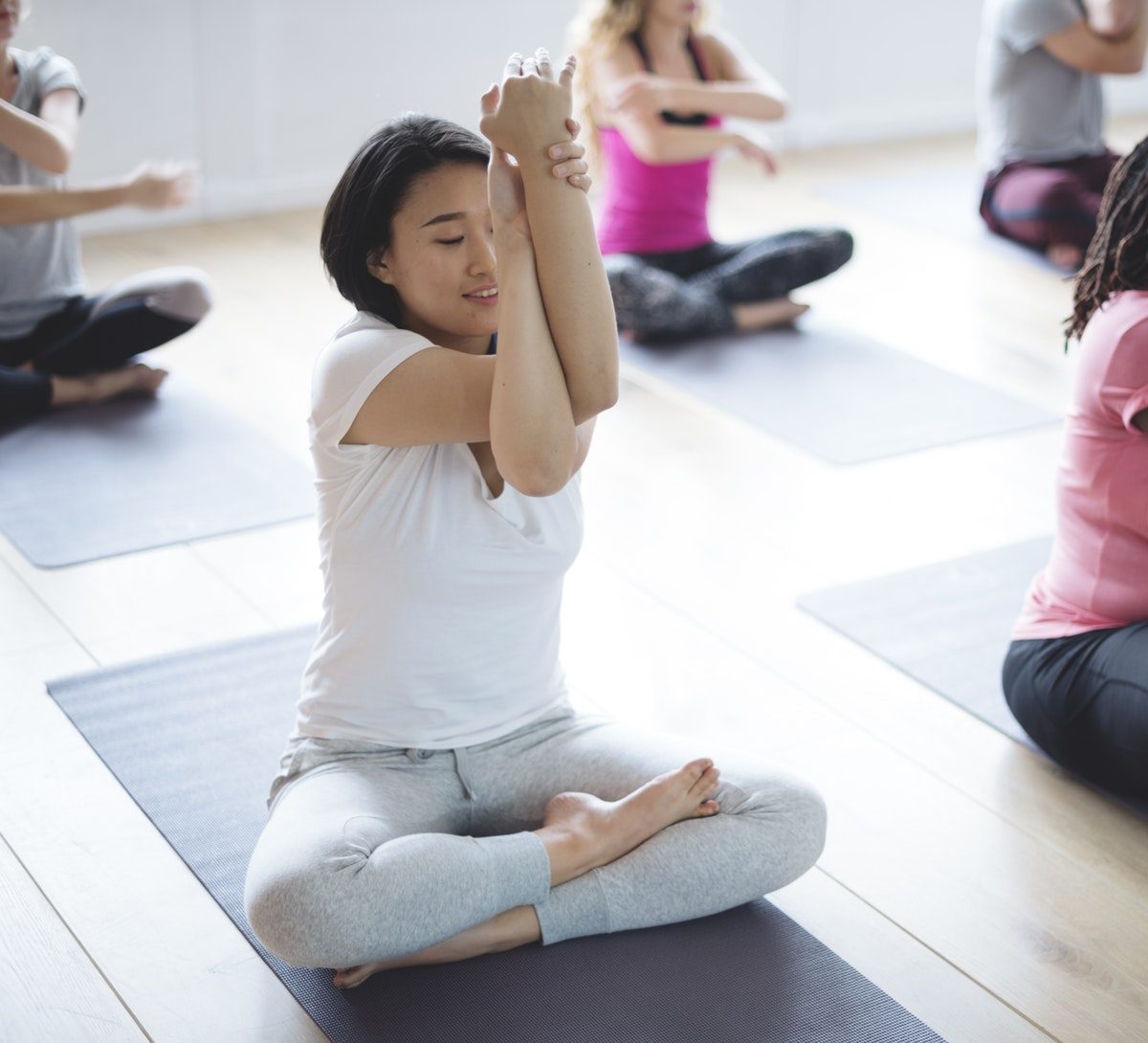 Yoga benefits people in so many different ways.
For some, developing a practice leads to a life changing experience. For others, it helps manage stress. Some people use it to live with less pain. Yoga, done properly, helps people in many ways, and Nimbus is thrilled to announce a new yoga program beginning in April.
Yoga benefits
While still in the beginning stages, research has begun to show evidence of how yoga benefits people. So far, science indicates that yoga may help in many ways.
Yogis and yoginis list a number of other reported benefits of the practice.
Improving balance

Improving posture

Building strength

Enhancing mindfulness

Increasing vitality
Yoga cautions
Since yoga comprises a complex system of poses and teachings, trying to just jump in can be not only daunting, but can also lead to injury. Getting guidance from a certified instructor can mean the difference between sustaining a successful practice and ending up injured. Many people require accommodations in order to properly do a pose. In some cases, people need to avoid certain poses altogether. Take some time to learn proper techniques from an instructor. It is also always a good idea to discuss any new health endeavors with your primary health provider.
Yoga feels good
In addition to all the potential health benefits, yoga simply feels good. It offers a fairly well rounded way of exercising- targeting strength, flexibility, balance, and mindfulness all in one. Since many styles of yoga are gentle, it also serves as a counterbalance to aggressive training protocols.
At Nimbus, we see yoga as a natural complement to the massage programs we already offer. Like massage, it can serve as a vital component to an integrated approach to wellness. Yoga benefits people seeking safe and effective ways to improve their overall health and well-being. Let's roll out the mats!