Massage Styles: Reflexology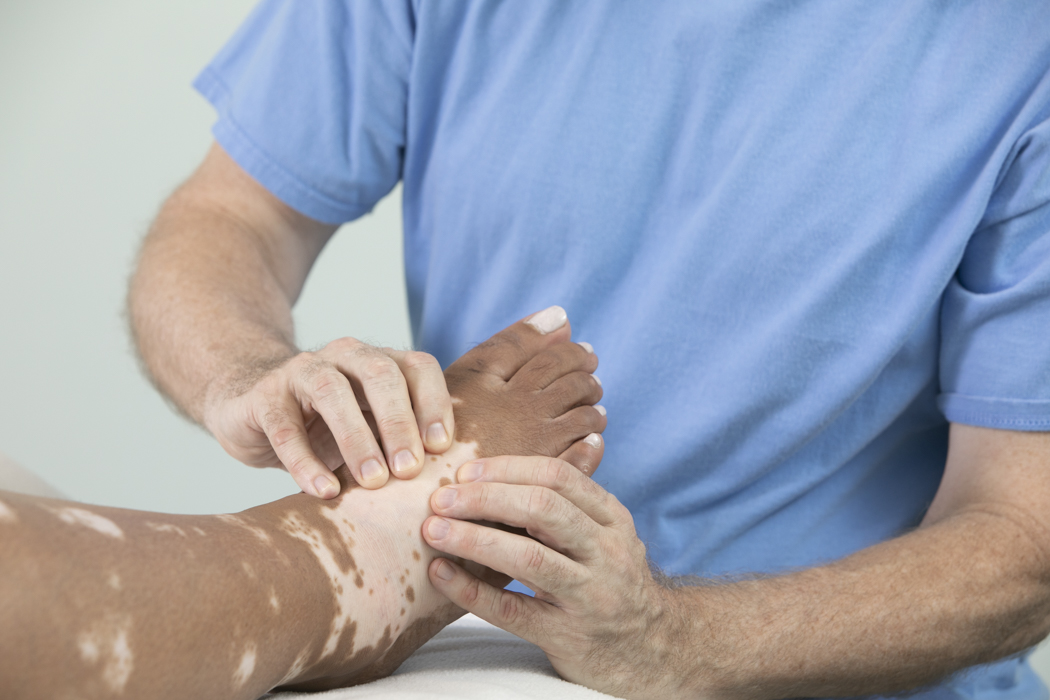 What is reflexology?
Reflexology is more than just a nice foot rub. Imagine treating your sore tired feet to thorough, focused attention for a full session with the skilled hands of the therapist working every bit of the soles, tops and toes. And then doing the same for your overworked hands. What a great way to relax, refresh, and reset!
Traditionally, reflexology goes a step further to treat the full body "reflexively" though stimulating specific points on the hands and feet. Through working these points, the reflexologist can help you maintain optimal wellness. The idea being that the hands and feet serve as proxies and gateways to the internal workings of the body. Reflexology maps out the hands and feet with zones and points that correlate to other parts of the body. For example, the fingertips relate to the sinuses and the heel sends signals to the sciatic. Eyes, ears, stomach, liver, lungs, glands, belly… all are represented. 
What to expect
For reflexology, you do not need to disrobe. You simply relax on the massage table while the therapist works systematically through both feet and both hands to stimulate each reflex point. They also apply grounding massage techniques to create a soothing and relaxing session. The pressure is usually a moderately firm pressure, but can be adjusted for individual comfort.
Why try reflexology?
Reflexology feels great for anyone who works on their feet or with their hands. In a full body session, the therapist only has a few minutes to devote to these important areas. A focused session allows you to have full attention paid to your hands and feet. It is supremely relaxing. It can also be a way to fit in 30 minutes of R&R on a tight schedule, or to try out massage before committing to a full body session.  Book a session here.
Research on this type of massage focuses on how it reduces pain, stress, anxiety, and depression.  Check out these abstracts of studies we found on reflexology:
A look across multiple studies that showed improvement in fatigue, sleep, and to a lesser extent, pain.

Alleviating depression in menopausal women.
Relieving perceived stress, fatigue, and depression in healthy folx.
Easing medication-induced migraine headache.
Easing pain and improved sleep in RA patients.
Reducing anxiety before surgery.  –   And in the hospital.