What to expect from your post op lymphatic massage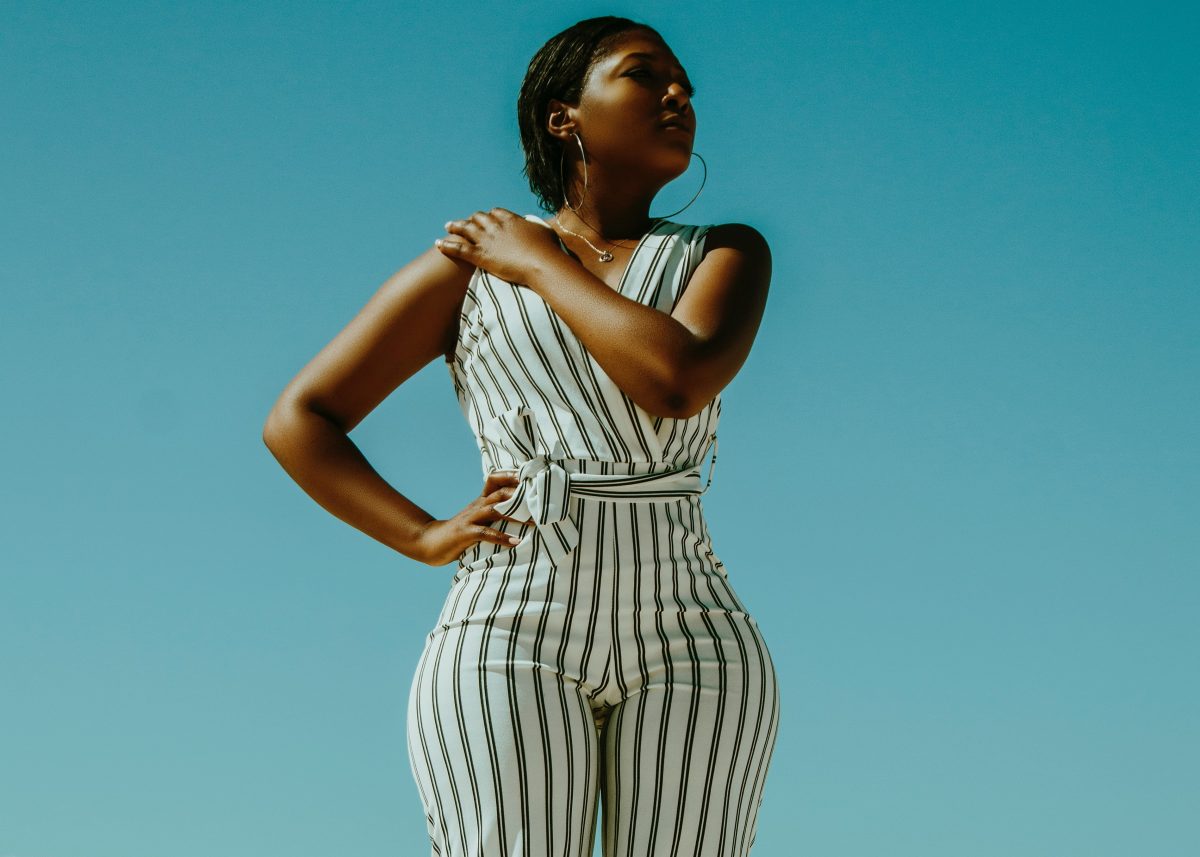 Post op lymphatic massage can help ease recovery
If you have had plastic surgery, your doctor probably recommended post op lymphatic massage. Also called manual lymphatic drainage (MLD), lymphatic massage is a light-pressure technique that assists the flow of fluid away from a swollen area by using your body's own systems. Unlike a Swedish or therapeutic massage, the lymphatic therapist uses a very gentle touch that stretches the skin and stimulates the lymph nodes.  
Post op MLD is not incisional drainage and should never hurt. This work draws swelling fluid towards the kidneys so that you basically pee it out. It does not involve opening surgical sites or pushing fluid to drains or openings. It can support recovery from any type of cosmetic procedure– liposuction, BBL, tummy tuck, gynecomastia reduction, gender confirmation surgery, etc…
What to expect from a post op lymphatic massage session 
Week one post op usually involves one or two sessions depending on which procedure you had. As a general rule of thumb, low volume lipo may require fewer sessions than other surgeries. The goal of the first couple of sessions is to move fluid which will reduce pain and swelling, lessen bruising, and promote healing. The therapist will use MLD techniques only. 
Similarly, week two post op focuses on draining lymphatic fluid back into the system and relieving pain and swelling. Depending on your speed of healing, gentle massage strokes may be introduced in this or the following week.  
Week three post op and beyond your therapist may start using additional techniques. Your therapist may incorporate warm stones, light massage techniques, and gentle cupping. Depending on your healing, these sessions may also focus on reducing "tight" or "hard spots" that have developed during the post-op healing process. Some procedures, like a tummy tuck, require a longer healing time before moving to this stage.
Post op MLD at Nimbus
Generally, we recommend about 45 minutes of hands-on treatment for your first session. We start before you come in with gathering information from you about your procedure, your healing so far, and your health background. At your first session, you will talk with your therapist about this information, any questions you have, and your areas of focus. The therapist will use their knowledge combined with your input, to develop a safe and comfortable session. In some cases, we may use special positioning to protect your procedure. For example, after BBL surgery, we use a special cushioning system to keep your butt lifted off the table. After tummy tuck, we use a cushioning to keep you from laying flat. During your session, your therapist will be happy to answer any questions that might come up. Afterwards, they will review with you and discuss future steps. Clients regularly report feeling less pain, less stiffness, and better movement after just one session.
At Nimbus we understand that plastic surgery can be life-changing and affirming. We also know that your body goes through a lot after surgery and requires a healing process. We work with each of you to create a personalized massage plan that supports you. No one-size-fits-all packages and no aggressive treatments– just you and your therapist working toward wellness.