Massage Styles: Swedish Massage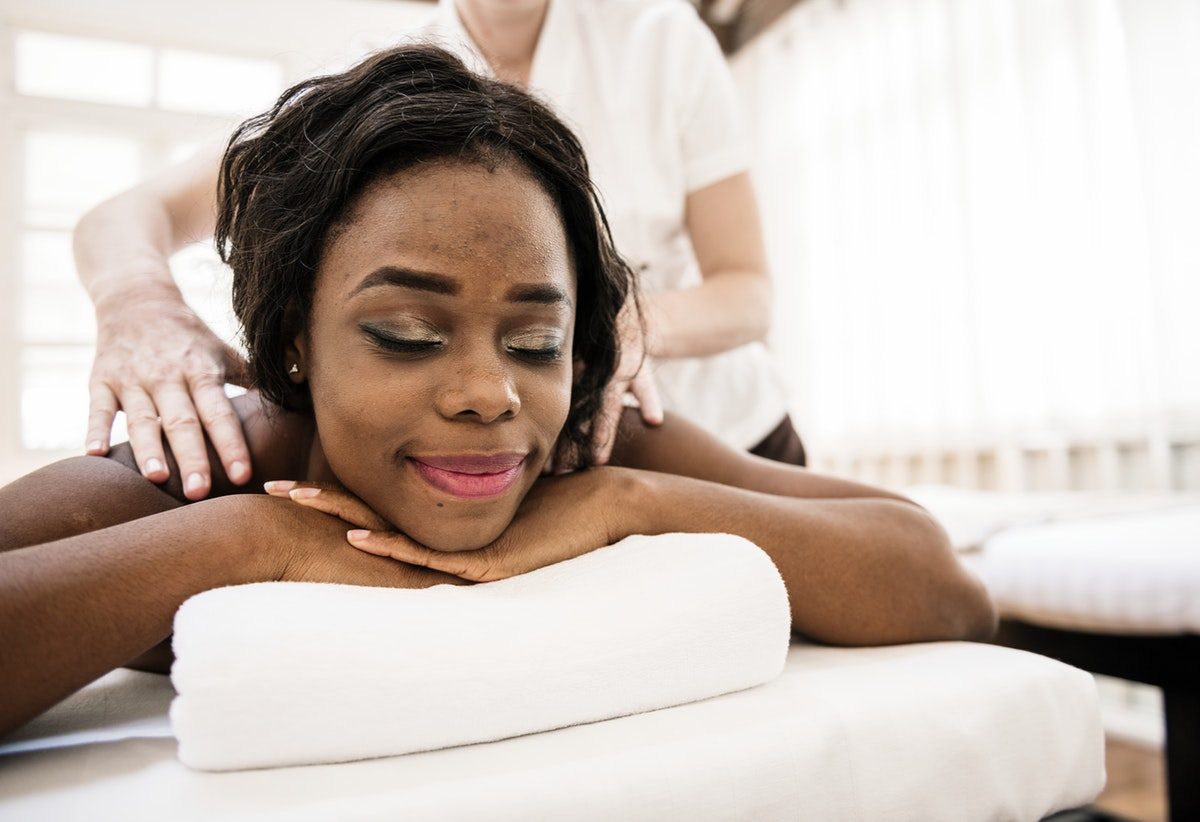 Swedish Massage, arguably the most recognizable style of massage in the West, serves as a basis from which many massage therapists work. A practitioner can use basic Swedish techniques for a variety of therapeutic and relaxation purposes.  However, the term has become conflated over the years with relaxation work from the way that spas have marketed massage.
Not just relaxing
Many spas today use the term Swedish Massage to mean a nice relaxing session. They then use the term Deep Tissue Massage to mean a firm pressure therapeutic massage. We find this usage somewhat inaccurate. A therapist can not only apply Swedish techniques with firm pressure but can also target deeper musculature. Depending on the pacing, pressure, and intention, it may not feel relaxing at all. Furthermore, most modern Western therapists also mix in a variety of other techniques during a "Swedish" massage. For these reasons, we shy away from using the term on our menu at Nimbus.
The essence of Swedish Massage comprises three basic techniques- gliding, kneading, and that karate-chop thing that nobody likes. Developed as part of a physical therapy regimen called the Swedish Movement Cure, it originally spread through the Western medical community as a way to reduce muscular tension and aid in rehabilitation. The therapist uses the techniques with the intention to smooth, elongate, and spread the muscle tissue. They may aim to relax or invigorate.
Swedish at Nimbus
All of the therapists at Nimbus have studied traditional Swedish techniques though, depending on your session goal and their specialties, they may or may not use them. Each of our team members can also deliver a nice relaxation massage with a blend of techniques. If you are looking for a "Swedish Massage" akin to what you might get in a spa, book a "Massage for Wellness." The therapist will still tailor your session to your individual needs, but will have an indication of your overall goal.
And, if you really do like that karate-chop thing, let us know… we'll add it in!