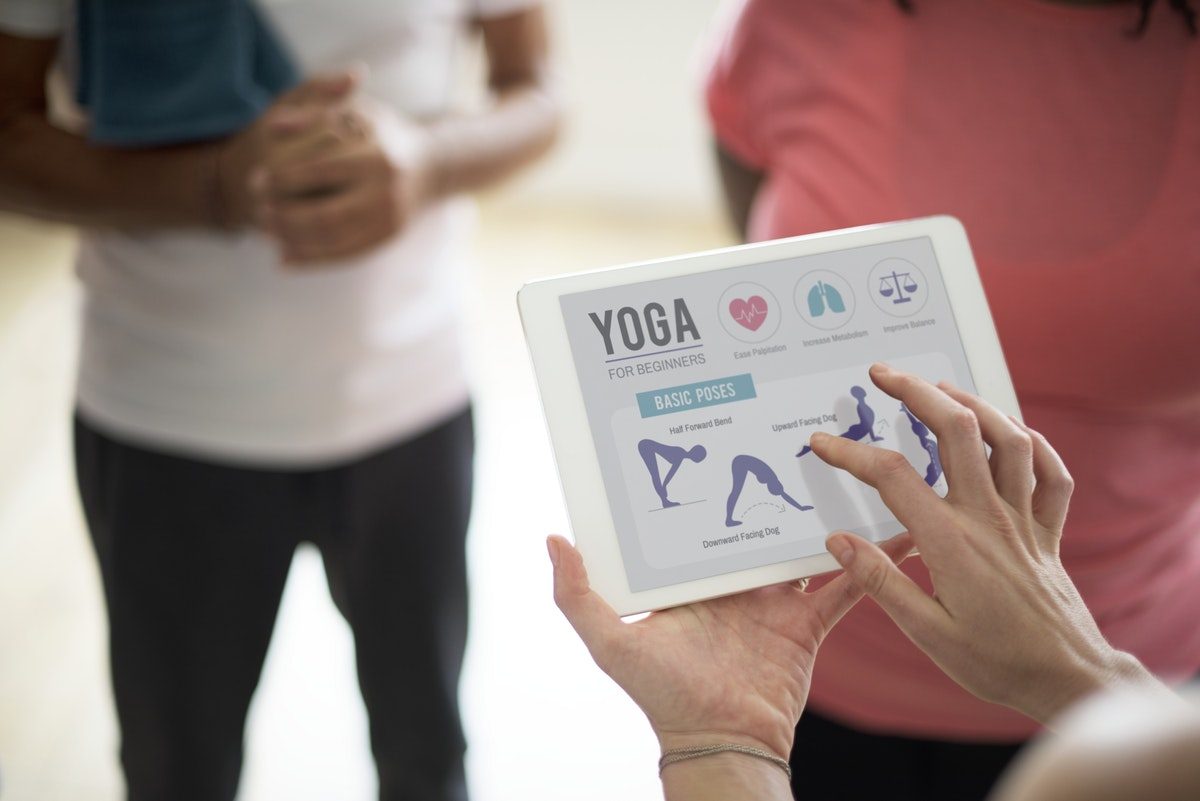 Have you ever gone to a beginner yoga class and just felt like you couldn't keep up? By the time you got yourself into one pose everyone had done two more and you didn't know how to catch up? You thought yoga was supposed to be relaxing but this was just stressful!
Not for true beginners
Even a "Level 1" beginner yoga class can be intimidating or inaccessible if you lack experience, flexibility, or strength. Although most poses have multiple aspects to them, group yoga classes often assume that attendees already have a basic understanding of the form and function of common poses. Rather than teaching the "how to," many classes simply lead students through a complex sequencing of postures.
If you have found yourself lost in a basic class check out a foundational group class or private lesson. These classes go more slowly and break down each pose so that you can get started the right way. With a good foundation of understanding, you can get more out of your yoga practice.
Starting from zero
Learn the correct alignment – A pose might look simple, but there's actually a lot going on. For example, Mountain Pose (Tadasana) is a simple standing posture. However, it takes a lot of body awareness and muscle engagement to move away from our "natural" standing posture. By slowing down, you can take the time to understand what correct alignment looks and feels like. You also learn how to safely move into and out of a pose – many injuries come not from the poses themselves but from the transitions!
Learn modifications – With and without the use of props, find your personal version of a pose that works for and with your body. In Triangle Pose (Trikonasana) you might use a block to bring the ground up to your bottom hand, or you might engage a microbend in your knee to prevent hyperextension. A strap wrapped around your feet in Staff Pose (Dandasana) will give you something to pull towards if you can't reach your feet.
Nimbus developed Yoga 001, a group class series, to help true beginners learn the foundations of yoga. Each class focuses on a handful of poses. The instructor breaks them down and demonstrates them. The students then get a chance to practice, ask questions, and learn adjustments. We also offer one-on-one instruction for those who prefer individualized attention.
A group or private beginner yoga class is a great place to help you start your yoga practice. With a bit of effort and focus, you'll leave feeling more confident about attending group classes, following a video, or practicing on your own.