Oncology Massage: A Little TLC for Your Body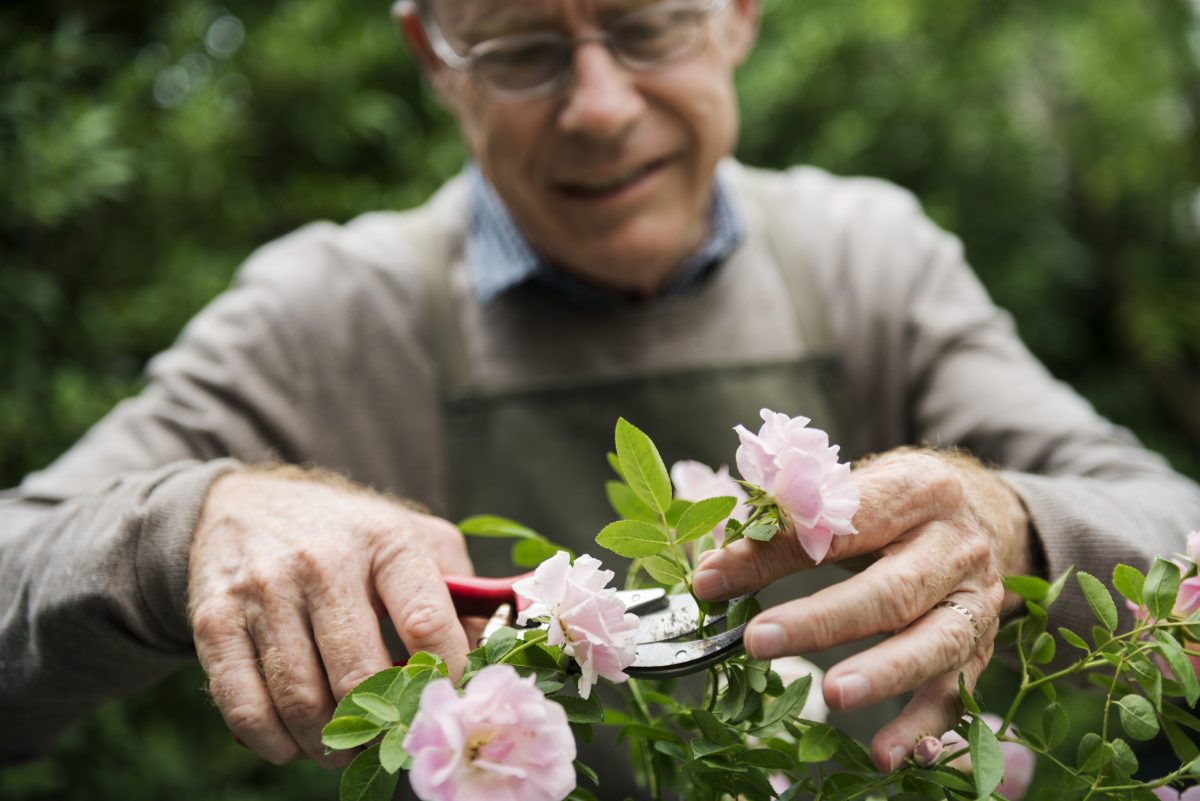 What is Oncology Massage?
Oncology Massage is not a particular series of gliding and kneading strokes. Rather, it is training in how cancer, cancer treatment, and remission work in the body and how to tailor a massage for someone going through any of these stages. It helps the therapist work safely and effectively through the complex medical needs associated with cancer and cancer care. 
Oncology massage is for anyone who would like a massage to help soothe anxiety or ease depression associated with this life-changing diagnosis. It is for anyone who would like massage to ease pain associated with cancer or cancer treatment. It is for anyone who has lasting effects in their body from surviving cancer, and wants to receive massage as part of their wellness program. Many people find massage to be an excellent complement to their medical care.
What to expect
As with any massage, an oncology massage starts with the intake and consultation. Be sure to discuss your treatment and how your body is doing with your therapist. The therapist will have some specific questions for you so that they can tailor your sessions to your particular goals and needs. Generally, the intake process will take a longer than a session for a less complex case.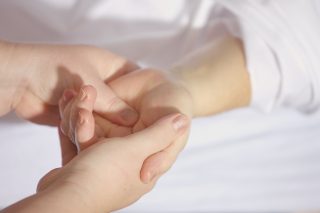 Some common adjustments that may occur during an oncology massage include: avoiding working directly over tumor or treatment sites, lightening pressure to work around weakened structures,  or shortening a session to the tolerance of a person experiencing fatigue. The oncology massage therapist knows many adjustments to help people stay comfortable and well during their session, therefore, they can serve as a valuable part of a treatment team.
Although massage is no cure for cancer, many people going through treatment or remission find therapeutic bodywork to be helpful to their care. It can help ease many symptoms including pain, stress, anxiety, depression, nausea, fatigue, scar tissue formation, and more.