Caregiver Self Care: Get Into a Massage Routine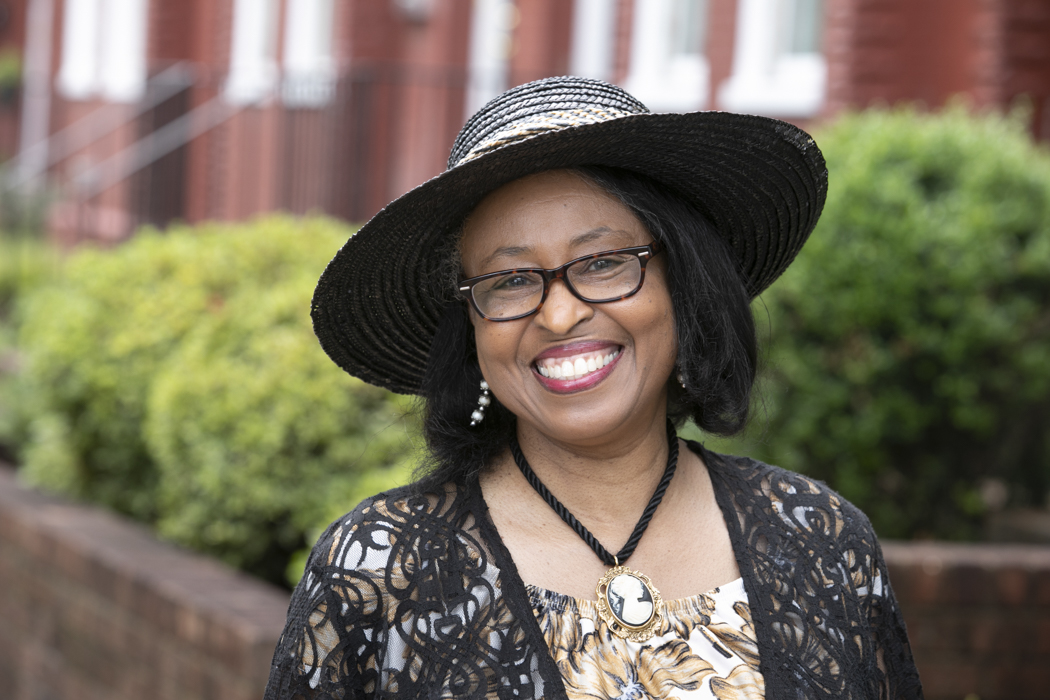 Although massage therapy is a luxury for some, it can be a vital component of caregiver self care. Even one massage can give a little tune-up to an overworked caregiver. And many benefit from setting a "me time" routine to help them reset on a regular basis. Over time there is a profoundly positive effect on the body, ranging from the outside to the internal working systems. Think about a car and the maintenance that it needs to stay functioning to maintain good condition and road worthiness. Similarly, many people use massage as preventative maintenance for their muscles and mentality.
Stress can have a powerfully negative impact on the body and the mind. According to WebMD, "Seventy-five percent to 90% of all doctor's office visits are for stress-related ailments and complaint". Stress can effect basic functions like sleeping, eating, weight regulation, immune function, and more. For a caregiver tasked with the job of managing the health and well-being of others while trying to maintain their own healthy functions, the heaviness of it all can have a major impact on the body and the mind.
What is a Caregiver?
A caregiver—sometimes called an informal caregiver—is an unpaid individual (for example, a spouse, partner, family member, friend, or neighbor) involved in assisting others with activities of daily living and/or medical tasks. Formal caregivers are paid care providers providing care in one's home or in a care setting (day care, residential facility, long-term care facility). (Source: Family Caregiver Alliance) Both informal and formal caregiving require a lot of emotional and physical energy. Over time, this can lead to stress, physical pain, and burn out.
Massage Therapy is Vital Caregiver Self Care
Massage therapy is vital to caregivers because they need an outlet to release the weight of all that they carry on a day to day basis, emotionally, mentally and physically. Caregivers spend so much of their time caring for others that often times they postpone care for themselves. Just like a car will eventually breakdown after going years without a tune-up, the human body can also begin to breakdown if it goes for long stretches of time without addressing signs of wear and tear. Massage can be the perfect solution for caregivers, helping them to face the daily demands that they face.
How Nimbus Can Help
The team at Nimbus works hard to ensure that each client gets first-rate care. Prior to each session they will perform and intake process to discuss wellness goals, health history, and what massage style has worked (or not) in the past. They will then tailor the session accordingly. Whether the goal is to be more present and less stressed, relieve tension, or combat burn out, Nimbus Massage can help.
Nimbus specializes in helping people manage pain, especially chronic pain, through effective integrative therapies. To book an appointment with one of experienced practitioners: Click Here.