Therapeutic Massage for TMJ Disorders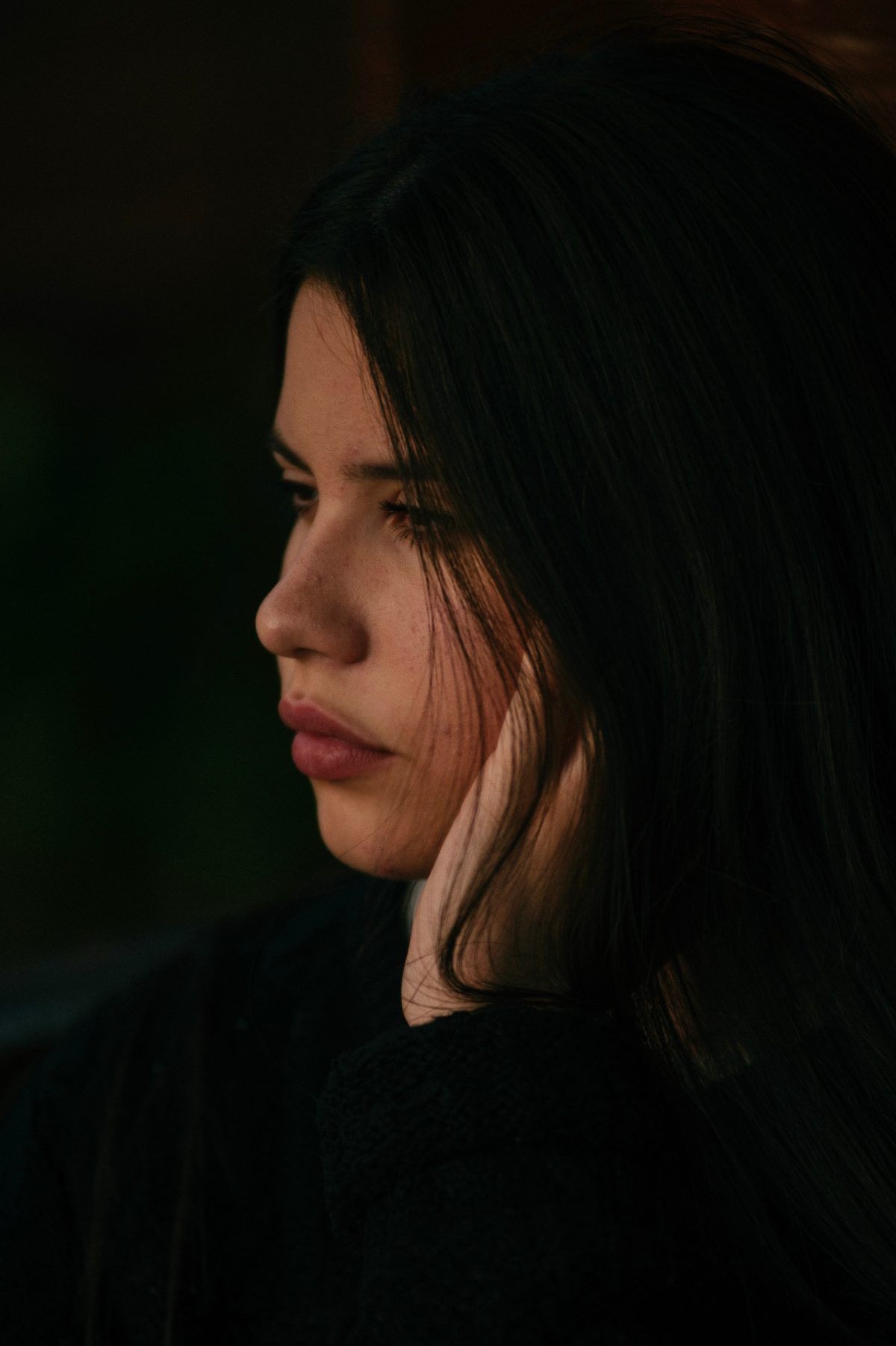 Targeted Therapeutic Massage for TMJ Disoders can help reduce common symptoms including pain and stiffness.
Nimbus Massage now offers massage for TMJ Disorders. Our program is designed to relieve the pain and stiffness associated with the Temporomandibular Joint. The protocol, designed by a Massage Therapist who also worked for nearly two decades as a dental hygienist, addresses the muscles in the head, neck, and shoulders that contribute to TMJ pain and dysfunction.
Try the program to:
Reduce pain in the head, jaw, neck, and shoulders.
Be able to chew or yawn more easily.
Restore full opening and closing of the jaw.
Eliminate some types of headaches related to TMJ dysfunction.
Relieve tinnitus (ringing in the ears) related to TMJ dysfunction.
This joint in the jaw – in front of the ear where the jaw hinges – may develop a number of problems including arthritis, degeneration, trauma, postural problems, or repetitive stress. Any of these, or other, root causes may lead to muscular pain and tension in the immediate or surrounding muscles. People who grind their teeth, clench their jaw, sit with their head forward, or who have an uneven bite often develop TMJ disorders.
In addition to muscular pain in and around the jaw, people also commonly experience headaches; grinding, clicking, or popping in the jaw; the inability to fully open the mouth; tinnitus; dizziness; or sometimes pain and tension in the neck and shoulders.
Many people report that massage complements their medically-guided protocol to relieve pain and restore proper movement to the jaws. In fact, a recent research review concluded that conservative treatment, including massage, is an optimal treatment option for TMJ disorders.
Your therapist will methodically work though the muscles (including inside the cheek) commonly involved in TMJ disorders. Then they will apply soothing heat to relax the jaw, relieve tension, and get you back to pain-free living. Typically, this protocol requires between three and six one hour sessions with follow up visits as needed.
Medical Research on Massage for TMJ Disorders
2015 Systematic Review– Abstract.  "In conclusion, there is widely varying evidence that MT improves pain, MMO and PPT in subjects with TMD signs and symptoms, depending on the technique. Further studies should consider using standardised evaluations and better study designs to strengthen clinical relevance. "
2014 Randomized Controlled Trial– Abstract.  "Massage therapy and the use of an occlusal splint had no significant influence on electromyographic activity of the masseter or anterior temporal muscles. However, the combination of therapies led to a reduction in the intensity of signs and symptoms among individuals with severe TMD and sleep bruxism."
2012 Review Article– Abstract with free full text available.  "Massage is an effective method in treating temporomandibular disorders. Due to the (sic) manual therapy significant improvement may be seen in the subjective and objective health status of the patient."
2011 Case Study– Abstract with free full text available. "Results include an increase in maximal opening from 3.1 cm to 3.8 cm, an overall increase in neck range of motion, a decrease in muscle hypertonicity using the Wendy Nickel's Scale, a decrease in pain from 7/10 to 3/10 on a numerical pain scale, and a decline in stress… more extensive studies are needed…."