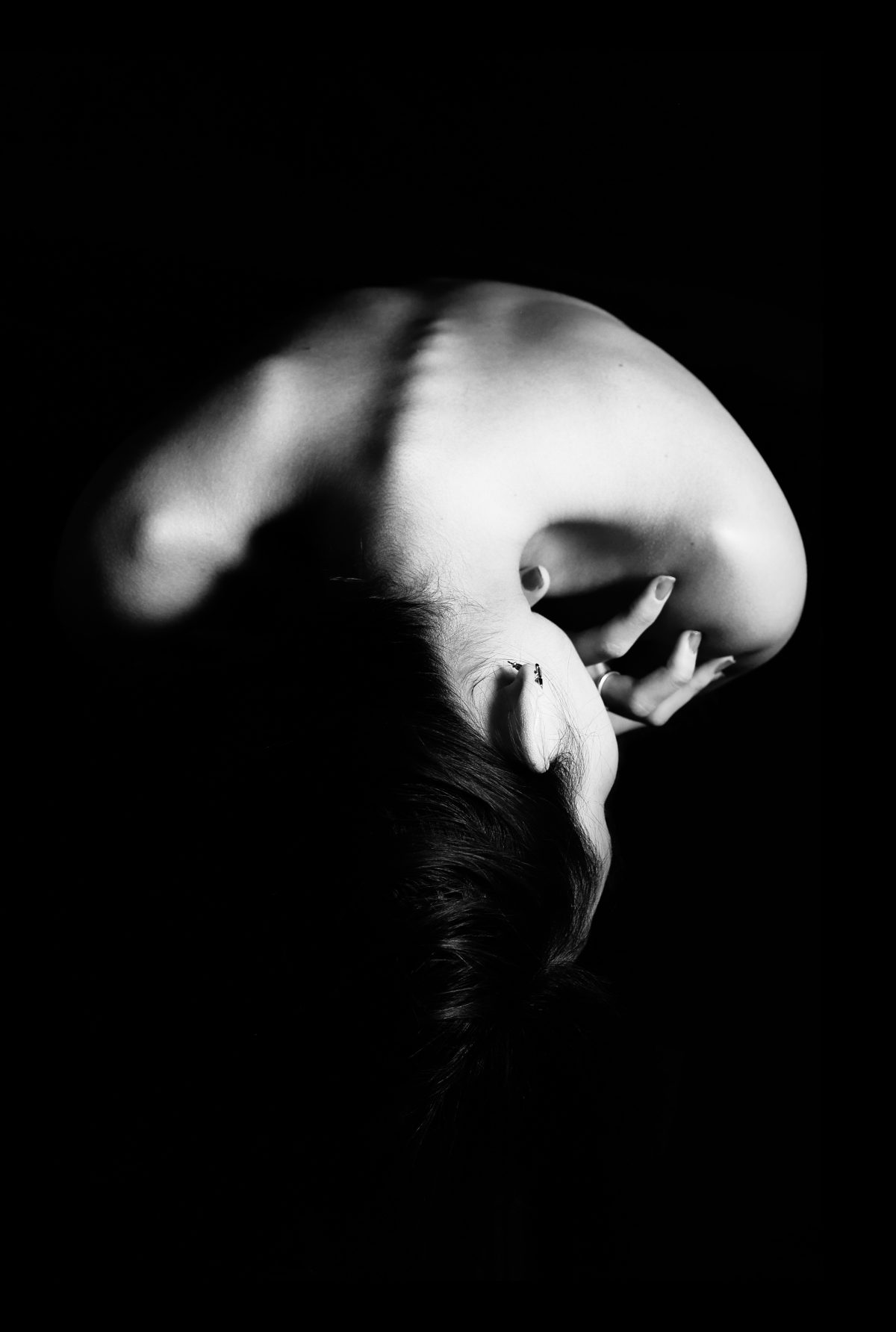 Living with fibromyalgia can be disheartening, depressing, and, while in the depths of the worst days, downright bleak. No one wants to lose the ability to conduct a normal, pain-free, easy-functioning life. To worry whether they will have enough energy each day to get dressed and go downstairs. To have to routinely say "no" to a lot of life's little pleasures (and routines!). Although not an easy process, most people, with physician-guided trial and error, can find a set of management strategies that help them minimize the chronic widespread pain, fatigue, and other symptoms that go along this syndrome.
While not a magic bullet, to be sure, routine massage has emerged as one management tool that seems to really help people who suffer from fibromyalgia get back to fuller, more pain-free living. Partnered with the right diet, pharmaceutical, and exercise program- a well-tailored massage program can aid people in reclaiming some of what is lost to fibro. However, no two people are alike, so part of finding the right massage for fibromyalgia is creating a partnership with a massage therapist who understands fibro and working together to discover what works best for your body.
Generally speaking, myofascial techniques, stretching or Thai Yoga Massage, and the feather-light lymphatic massage have gotten some good press for helping alleviate the tight muscle feeling and fatigue associated with fibro. Massage also appears to improve pain, depression, sleep disturbance, anxiety, and overall quality of life. One review, interestingly, found that the only style of massage (that has been studied, many haven't) that appeared to have little clinical effect on fibromyalgia was the most common, Swedish. One analysis found that longer-term programs seemed to optimize the effects of massage. Unfortunately, the study of massage for fibromyalgia is still in its infancy. The gist of the data is that massage can help, but how or to what extent and in which exact applications is still unclear.
Since over-stimulation can cause flare-ups, people who receive massage for fibromyalgia often have to start "easy" and habituate to the work. If you have never had massage for fibromyalgia before, or had one that caused a flare-up, a 30 minute lighter pressure massage is a good place to start. Most find that they become less sensitized to massage over time and that the pressure and style of massage that works for them becomes slightly more aggressive. Some even ultimately do well with very deep pressure trigger point work. Keep in mind that sometimes you need to go back to a lighter pressure if you have a setback or if you begin reacting differently to deeper pressure work.
Some key things you may encounter during a massage for fibromyalgia include:
Lighter pressure (at least to begin with).
Slow work, often with long holds on areas of taut tissue, that gently work into the layers of muscle.
Gentle stretching with long(er) holds that wait for the muscles to relax.
Some focused work on tender points and knots as you become used to massage, or if you already know that deeper pressure works well for you. (Slow often still works better.)
Make sure you have an in-depth intake conversation with your therapist discussing how you experience fibro and your goals. Let your therapist know if you have sensitivity to cold, skin reactions, fibro fog, insomnia, IBS, etc… Also discuss your general wellness, other health concerns, and past history with massage. Once you get into the session, expect to give some feedback so that the therapist can adjust to what you feel. Finally, pay attention to how your body responds to the work in the days following the session. Did you flare up? How much? What type(s) of relief did you notice? How long did the relief last?  Give that feedback to the therapist who will use it to tailor your next session.
If you have received a diagnosis of fibromyalgia and have not yet tried massage as a complementary therapy, it is worth seeking out a qualified provider to try a few sessions. If you have tried once or twice and had a flare-up, it may still be worth finding a therapist who has specific experience working successfully with people who have fibromyalgia– interest, training, and experience on the part of the therapist can make a big difference.
And remember, you can do it!