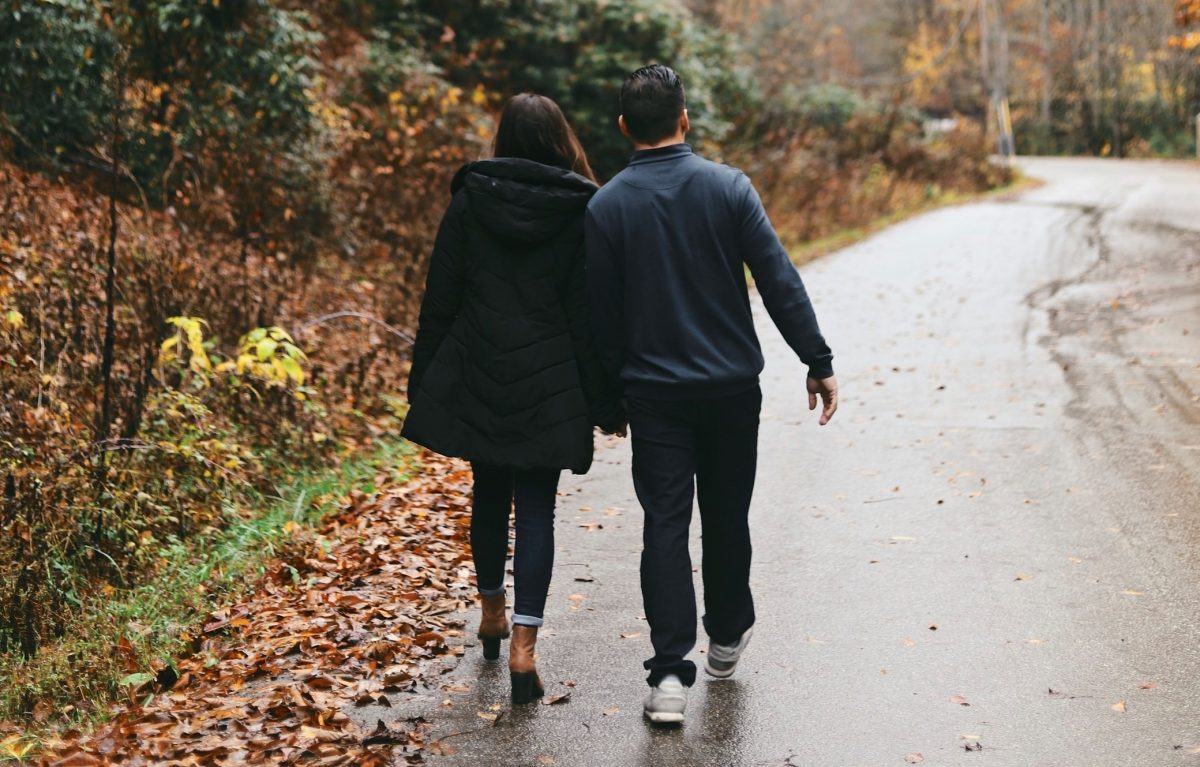 Groin Injury Relief- by E. Kinzie
It was right around the holiday season and I was out for a leisurely stroll with my husband. Then it happened! A twinge in my left groin area. You know the kind or groin injury that a person can function ok enough but it has a pesky, mosquito like tenacity. Then you think, "it will work itself out", or "I just need to warm up and stretch", or "is this another sign of getting older and wiser?"
Rationalization is an inexpensive therapy for humans to deal with unfortunate things in the short term. However, it is not the best philosophy for the long term. Well, I soldiered on avoiding medical co-pays until I couldn't take it anymore.  Also, ibuprofen was not meant to be a tic-tac substitute. I thought of two things – 1. Finally going to a doctor and 2. A therapeutic massage!
Therapeutic massage for injury relief
I called Nimbus Massage and scheduled a 90 minute appointment. I had never thought that I, as a female, would be needing a massage for groin injury relief. After many Google searches on the topic, one would think the groin only exists with the male population. This is only a slight exaggeration as the internet does not have much for female groin injury relief in a serious medical sense.
Now I would like to reiterate that this "twinge", which was causing pain to the point of not wanting to walk, was located near a personal area. Also, my personal space bubble is large. Large enough that I will park my car to include an extra parking space between me and another vehicle. With massage, professionalism is a must.
The morning of my appointment, I hobbled in and discussed my "twinge" issue with my therapist. He took time to listen to my concerns, gently figured out the correct pressure, and isolated the problem area. After the massage I could walk again like I could before the holiday "twinge". #betterthanibuprofen
The "twinge" is gone… The "twinge" is gone away…(apologies to B.B. King)
Fortunately for me, the actual "twinge" was a relatively minor injury and the pain issue was a result of the surrounding muscle tissue tightening up and compensating. My x-rays did not show any abnormalities. The best immediate relief was available through therapeutic massage and thankfully, this is in the Nimbus Massage wheelhouse!