Contactless Check In/Check Out
In order to minimize time and touch by multiple people in our common areas we have enabled full contactless check in and check out.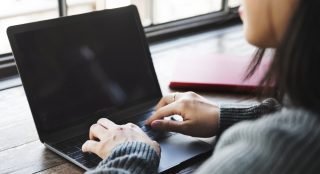 Book through the web.
Completeyour intake forms in advance via our portal.
Pay in advance online.
Create multiple/standing appointments.
Cancel/reschedule through the web.
Screening and client flow
We have implemented health-care facility client flow and screening procedures.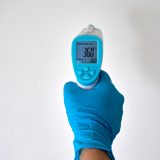 Call/text upon arrival instead of waiting in the lobby.
Fill out COVID-19 specific screener questions.
Temperature check upon arrival.
Wear your face mask at all times inside the building including during the session.
Wash hands prior to session.
Staff can manage door knobs for you.
No visitors allowed.
Follow cough hygiene.
Staff screening and PPE
Our staff will also be undergoing special safety precautions.
Daily screening with COVID-19 specific screener questions.
Daily temperature checks.
Required to wear surgical mask and face shield or N95 mask plus clothing covering during session.
Gloves available upon request.
Rigorous hand washing.
Cleaning and sanitation
We are following guidelines for enhanced cleaning and sanitation procedures.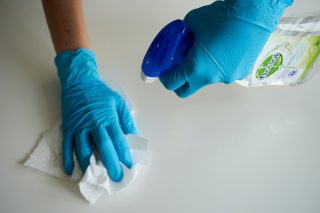 All tables, pillows, face rests, etc… are covered with a protective barrier that can be sanitized between each session.
We will be minimizing items in the rooms and public areas to create fewer contact surfaces and ones that are easy to clean/sanitize. We will be sanitizing these areas after each client.
The sanitizers we use are EPA approved for COVID-19 applications.
All linens are always washed and changed between each client.
All of these precautions will be in place so that you and our staff can Be Well.