Couple's Massage: A Lovely Way to Spend a Day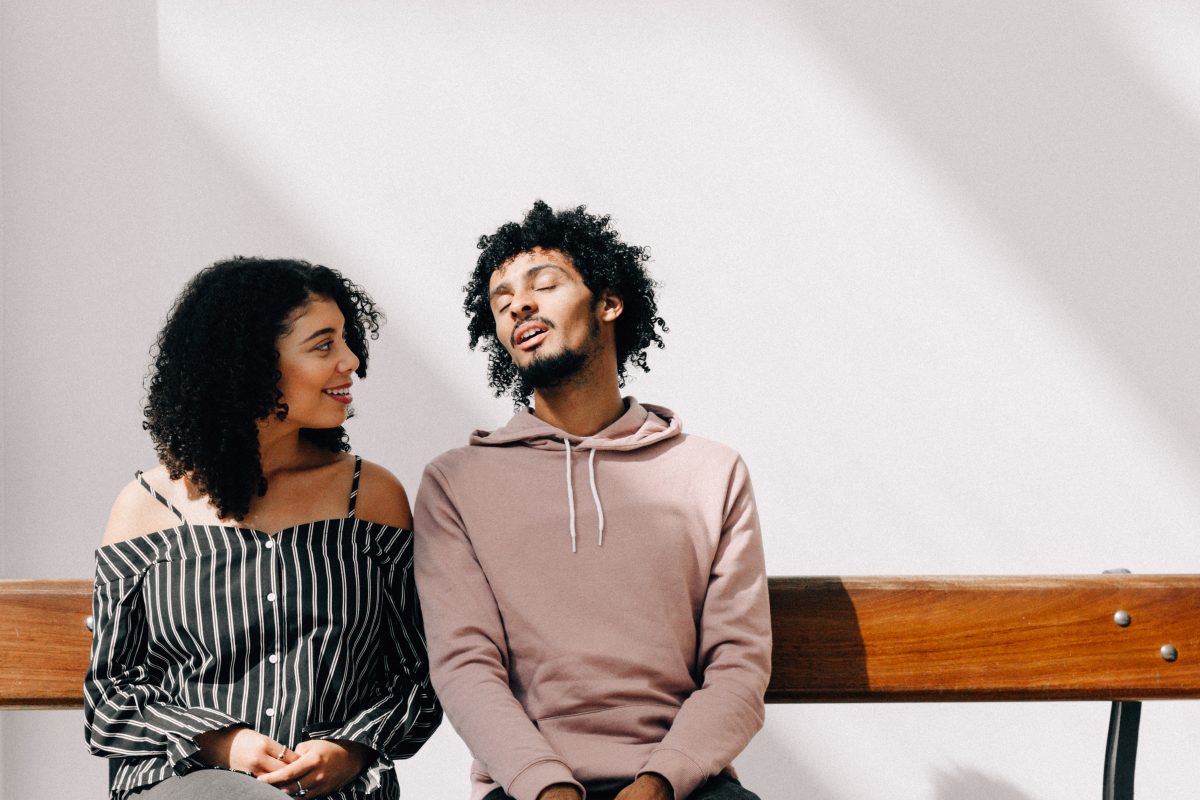 Couple's Massage Basics
Each February our schedules fill with couples wanting a massage together. Whether celebrating Valentine's Day, or another occasion during the year, read on to learn more about Couple's Massage.
The basic premise of a Couple's Massage is that two people receive massage at the same time, in the same room. Each person has their own massage therapist and their own, individualized massage.
Upon arrival, expect your therapist to do an intake process with you so you can tell them your goals for the massage. You will also discuss your overall health and your preferences for a massage session.  Your partner's therapist will do the same with them. Then you will all go to the treatment room and receive a brief orientation to the room and how to get on the table. The massage therapists will leave to let you undress and start relaxing on the table.
When the massage therapists return, they will begin your and your partner's massages as you discussed in the intake. Since you probably have slightly different needs than your partner, the massages will be slightly different, and tailored to each person individually. The therapist will ask about your comfort, but will otherwise maintain peaceful quiet. Unlike some spas and franchises, we do not do a standard choreographed massage "routine."
Why Choose Couple's Massage
You may choose Couple's Massage for a variety of reasons. Perhaps to celebrate a special occasion. Or one person is a massage veteran who is bringing the other for the first time; it can feel more comfortable to come with someone you know. Sometimes, it just makes more sense time-wise if both of you can receive a massage at the same time. Or you may simply find it a lovely way to spend time together.
We offer 30, 60, 90, and 120 minute sessions. Book online or give us a call to reserve. We can accommodate twosomes in the same or separate rooms.
During the month of February only, we offer a special Valentine's Day Couple's Massage Package. This special package includes your couples massage plus a take home gift. Due to the high demand for this service, we do require a pre-payment to reserve a Valentine's Day Package.
We look forward to seeing you and your someone special soon.